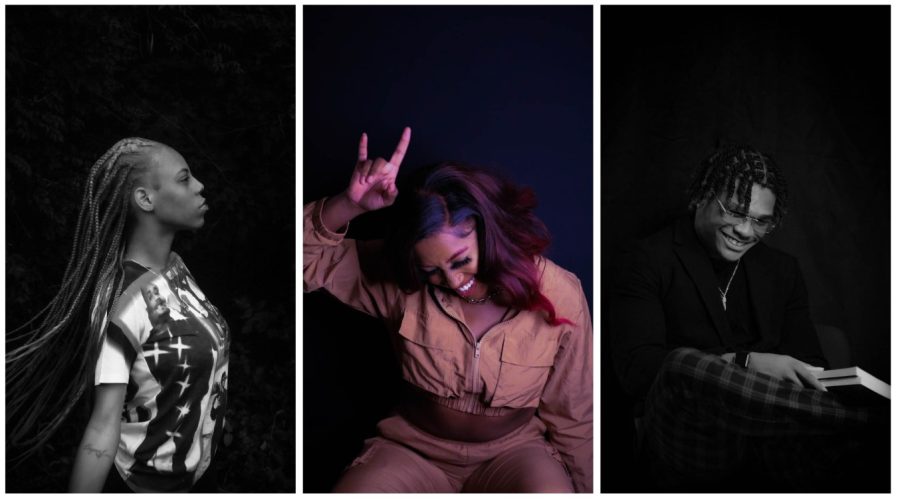 From time to time the photographers on staff will publish a series of portraits showcasing their talents behind the camera.
Below is a link to a project that photographer Charnese Small has created on "Black Resiliency" and it is showcased here during Black History Month.
Click here to go to the project.