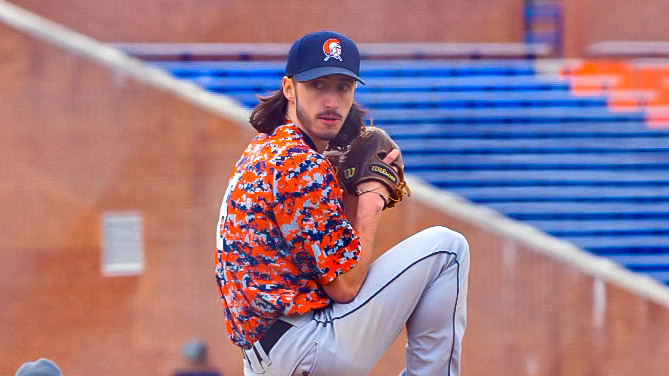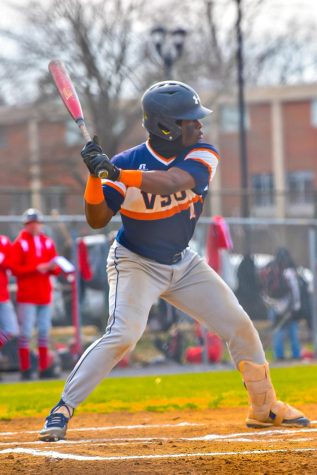 The baseball team's bats came alive in the bottom of the first during the final game of the doubleheader on Sunday, February 27, against Davis & Elkins College. The four runs established a lead that they would build on with runs in the fifth and sixth innings to complete the win 8-5.
Senior Andrew Riddick got his first win of the season on the mound with five strikeouts through four innings.
The team played a close game in the early match on Sunday, allowing two runs to cross the plate on a throwing error in the top of the sixth, giving Davis & Elkins the win 5-3.
The Trojans dropped two games on Saturday to Davis & Elkins as well. The team will host Mansfield University at home on March 5 & 6 for a four-game series. Their record is now 5-6.