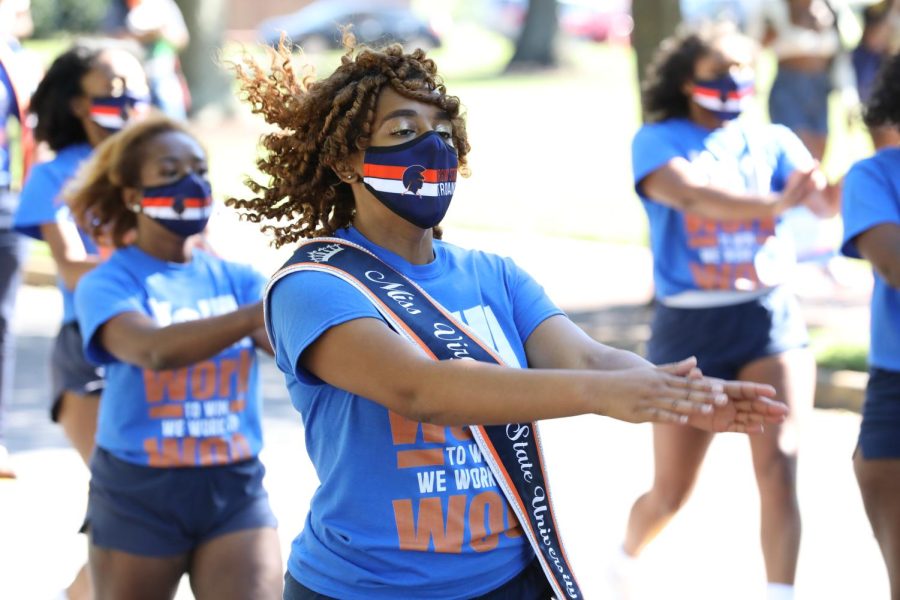 The latest data from the CDC shows that the COVID-19 rate at Virginia State University is less than 4%. Masks will no longer be required in the outdoor spaces located on campus effective March 21, 2022.
For more than two years, the COVID-19 Task Force has been working to keep VSU's campus and community safe. As a result, the group has remained flexible in its policies.
Following positive trends in campus safety, the VSU COVID-19 Task Force has adjusted the safety measures on campus. However, masks are still required in classrooms and other areas where students are likely to be present.
As the policy regarding the use of masks in outdoor spaces has been modified, the VSU community continues to remind its members about their personal decisions.
The Health Services Department also reserves the right to require masks for outdoor events that could present a significant risk to the community.
For more information go to the VSU site here: https://www.vsu.edu/news/2022/mask-requirements-adjust.php