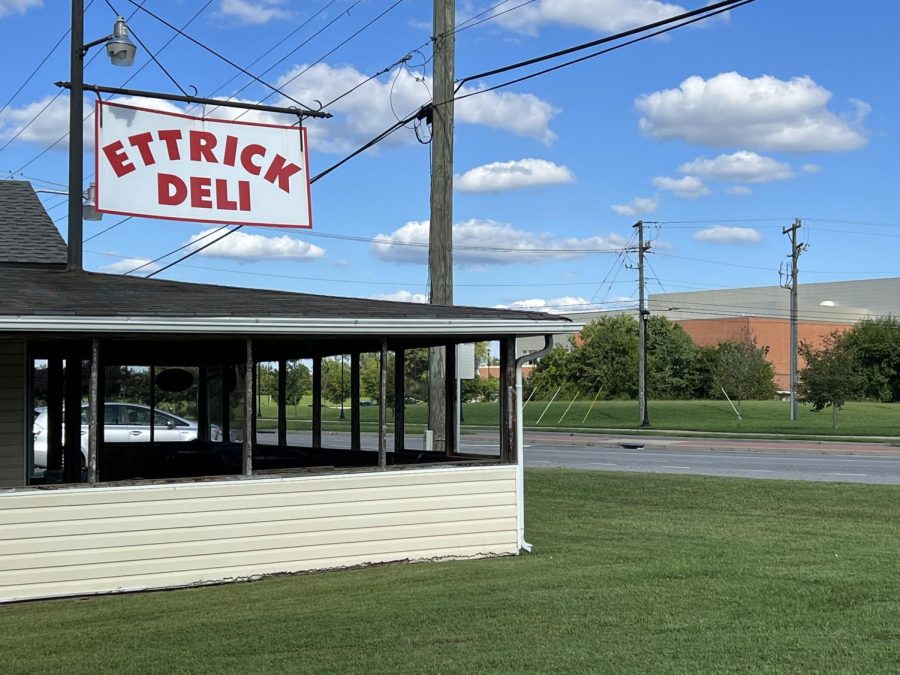 There are numerous, convenient places for food around Petersburg if eating at the cafe is not the top choice for a bite to eat.
Nearby in Foster Hall students have Chick-fil-A and Subway. A top suggestion is the tomato grilled barbecued chicken wrap at Subway.
There are many spots off campus too, on the off chance that you are hungry on a late night. Students have CookOut and Wawa which are open until 4 AM.
Likewise, Ettrick Deli is right across the road from the MPC. This spot is a community favorite. Some suggest the Chicken Bacon Ranch sub here, and some vegetarians love their veggie burgers.
There are also Konran, Ta Bon Fry, Shut Yo Mouf Soulfood found in Old Towne Petersburg right across the river. Waffle House, Traditions, Boil Bay Seafood, Grill Colonial Italian Restaurant, The Croaker Spot, Bas As Philly and Muncheese Fast Food are great spots to eat and just take around 5-10 mins of travel.
If you have any desire to have a greater city experience in eateries all through Virginia, there are a lot more great spots in Richmond, Virginia. Some popular spots for restaurants are Carytown, the Fan, Shockoe Bottom, Short Pump, and Scott's Addition.