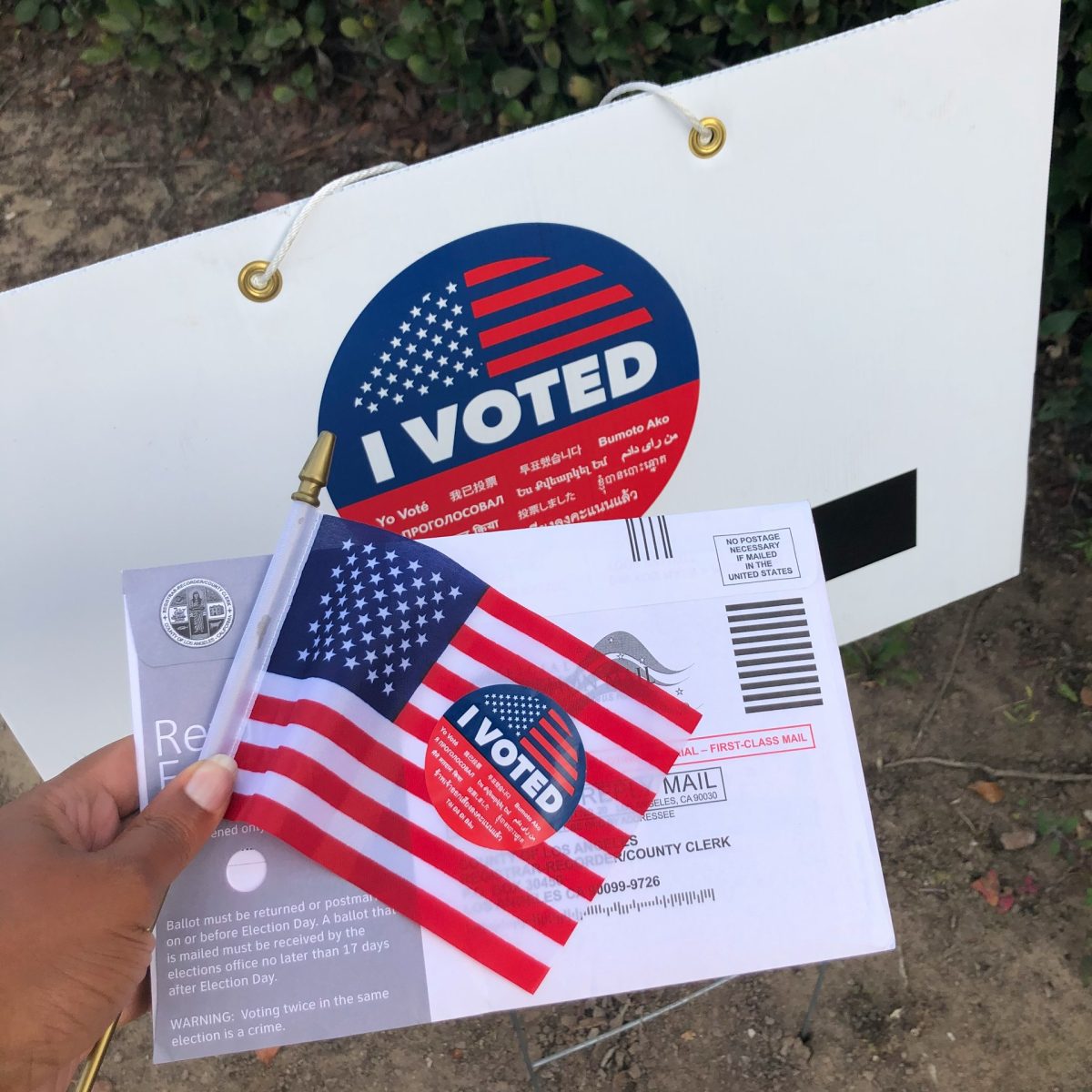 Virginia State has been selected to host one of the 2024 Presidential Debates.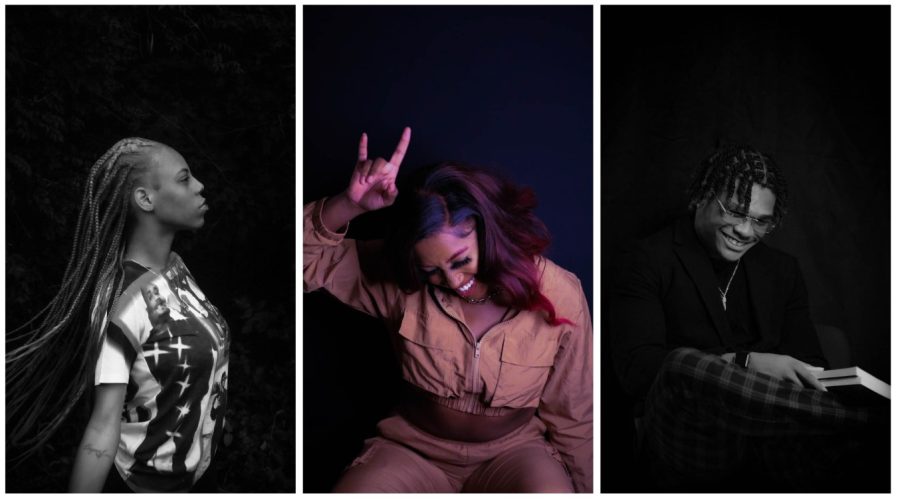 From time to time the photographers on staff will publish a series of portraits showcasing their talents behind the camera. Below is a link...
Code Blue is the ultimate student hype squad for the university. They attend basketball, football, and occasionally other sporting events to...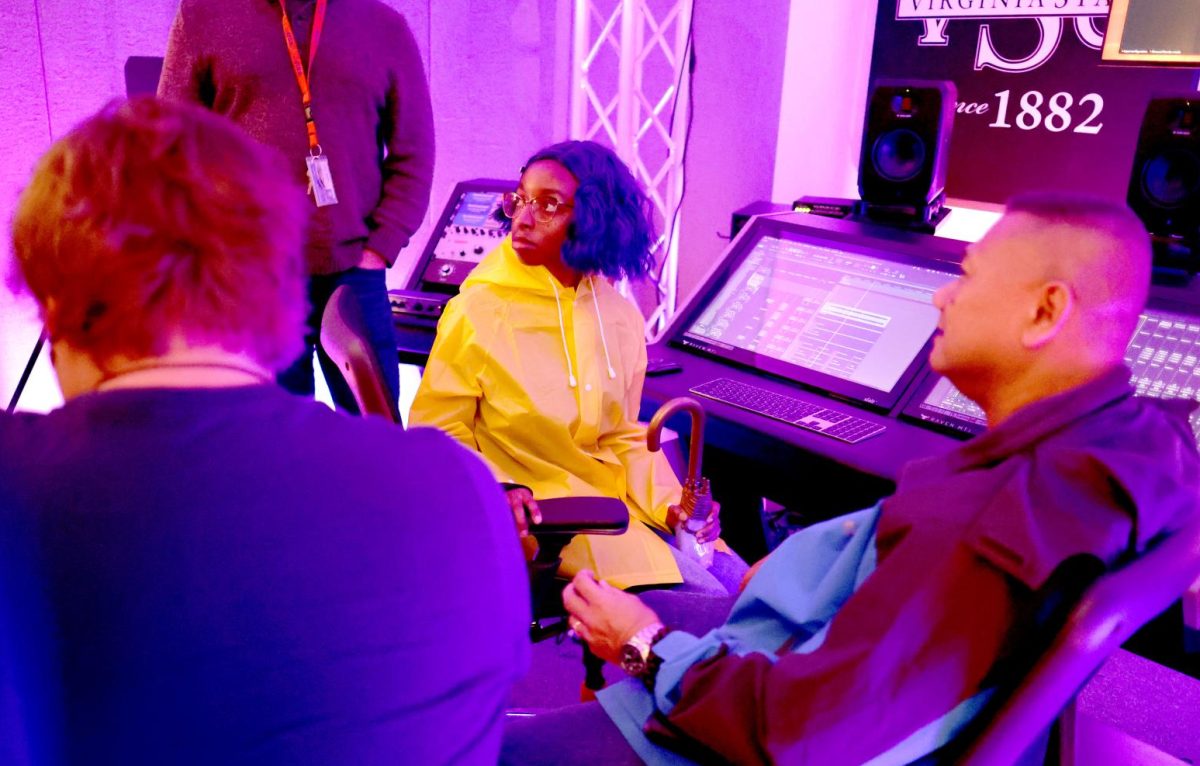 The Virginia State University music department has made space for a new Atmos mixing room. Atmos is a very advanced technology...