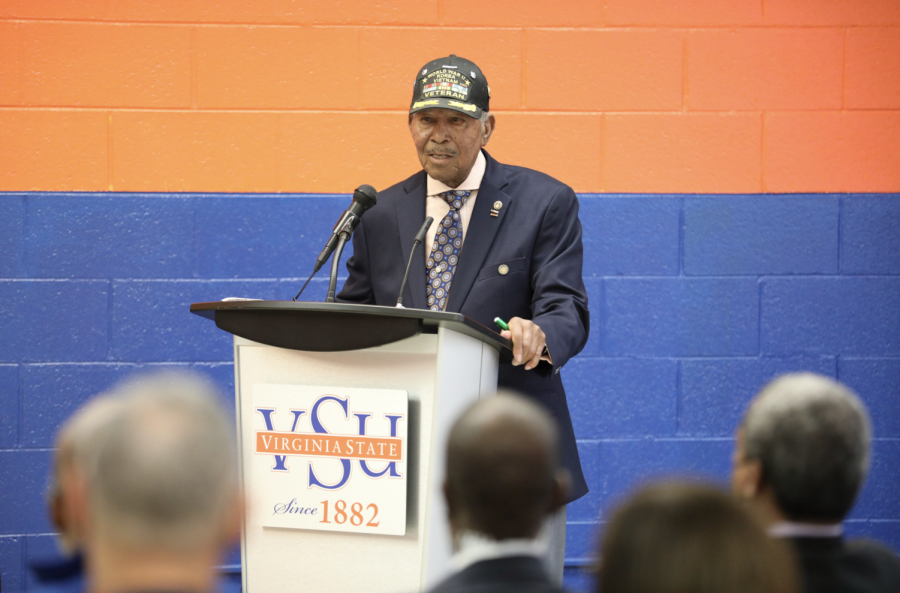 Virginia State University Alumnus and former Professor of Military Science (PMS) Lieutenant Colonel Retired Dr. Jona McKee was honored and celebrated on campus on Thursday, March 31st. It just...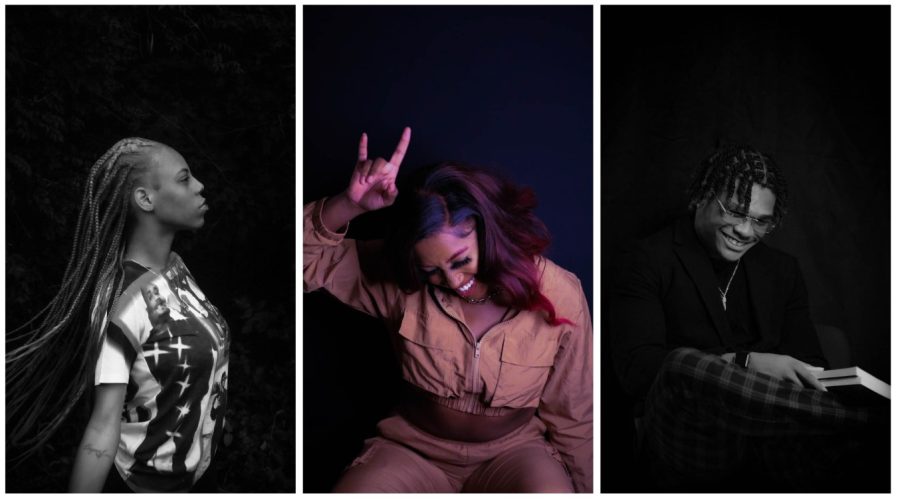 From time to time the photographers on staff will publish a series of portraits showcasing their talents behind the camera. Below is a link...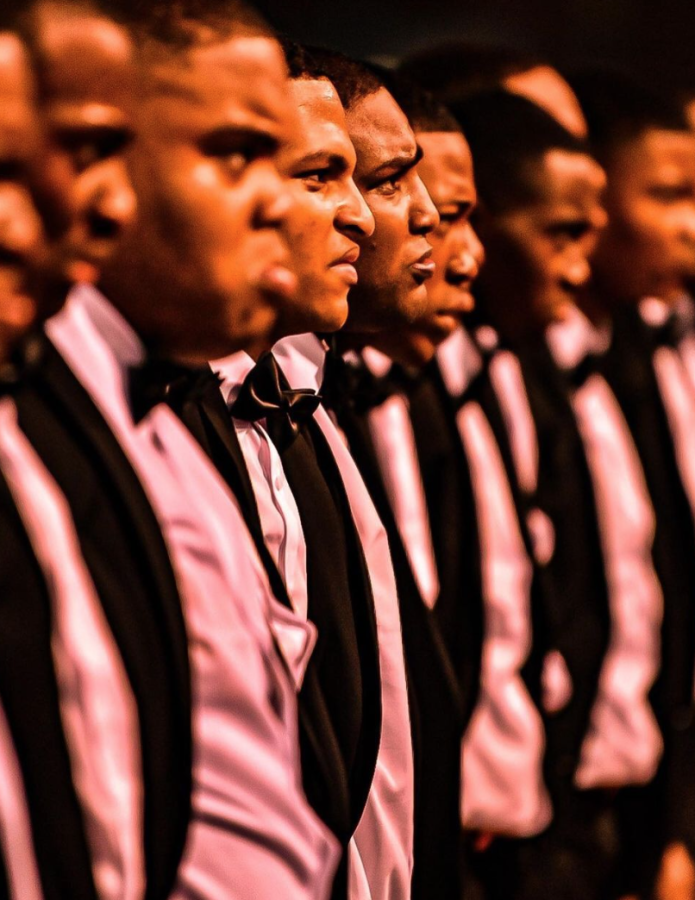 Virginia State University has nine Greek fraternities and sororities operating on its campus and the new neophytes of the Spring 2022 semester...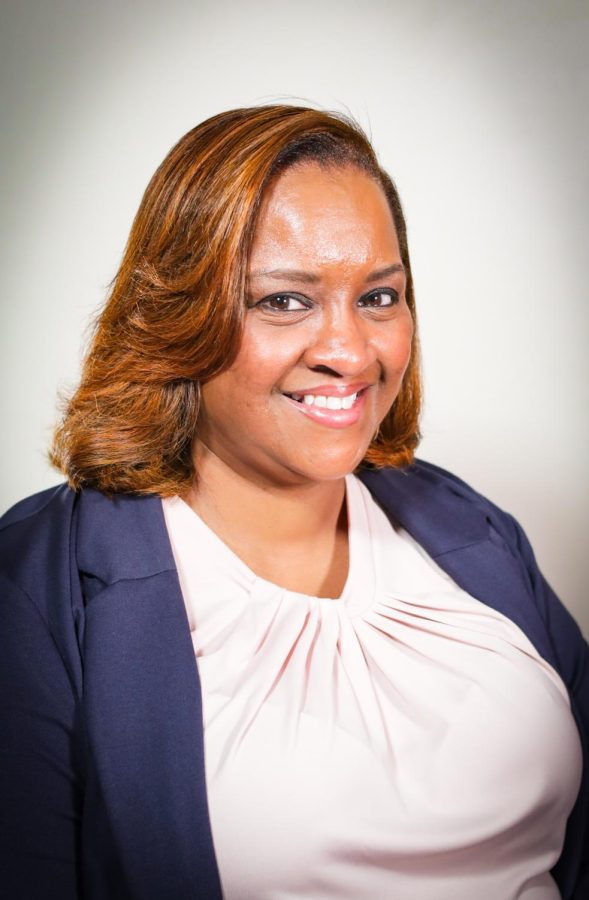 From Massachusetts, to Louisiana, to Petersburg, Virginia, communicating her way through life, one woman found her heartbeat...