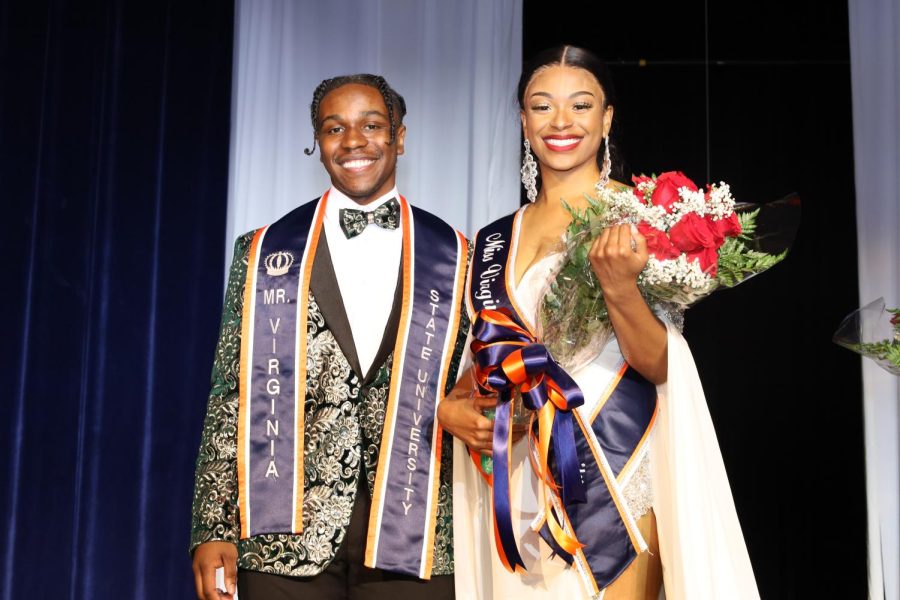 How did you prepare to run for Miss Virginia State University? Aliyah Mayers - I made sure to reach out to previous VSU and HBCU queens so they can guide me and give me advice. I made sure...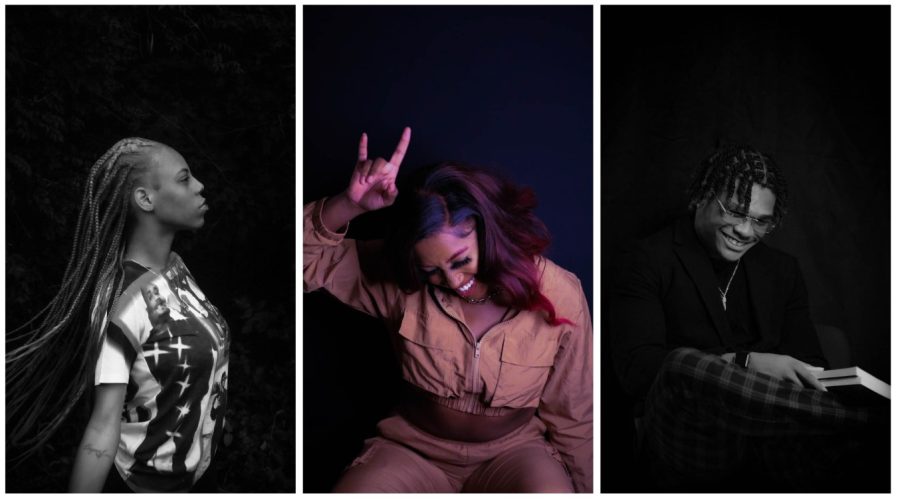 From time to time the photographers on staff will publish a series of portraits showcasing their talents behind the camera. Below is a link...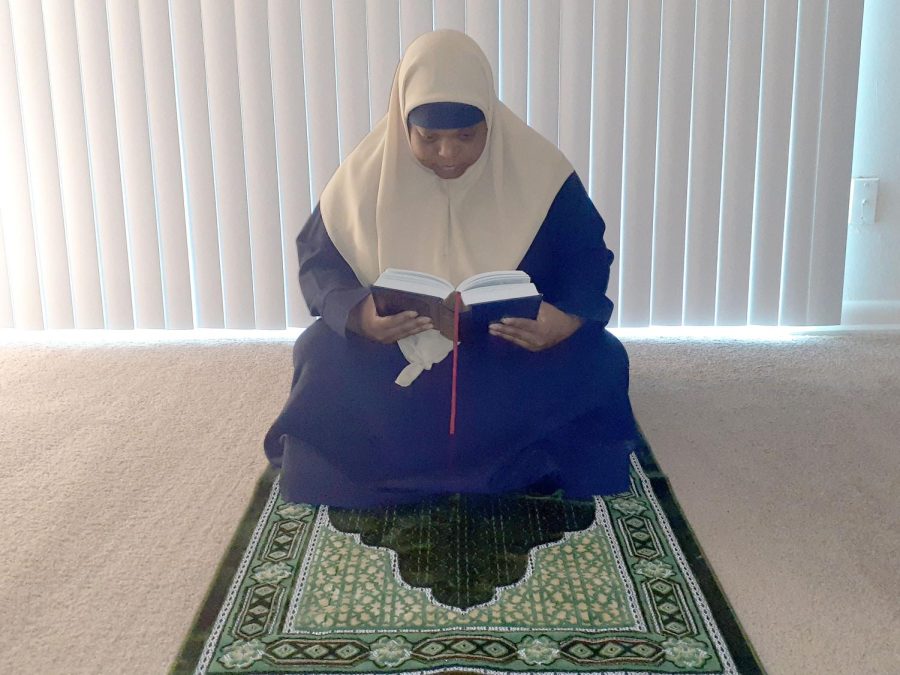 One of the five obligations of a  Muslim, is to fast during the month of Ramadan. Muslims use the lunar calendar to determine the start of each...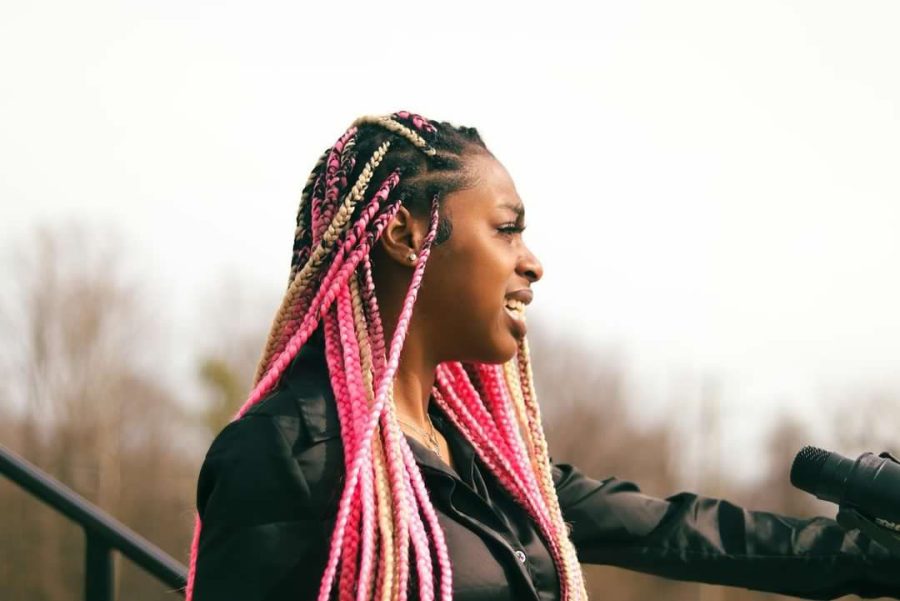 Music can be sexy. Music can be painful. Music can be cathartic and freeing. Not many artists can have their works characterized...