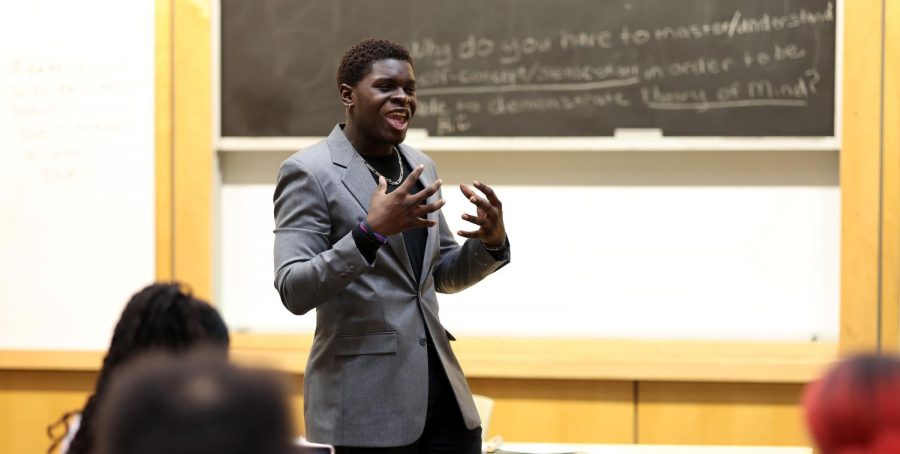 "Many former debaters go into law, become professors, become consultants, and I will say the best engineers I know are debaters because they have the best ability to explain what their product is," Demetriou said. "So debaters succeed at almost every field."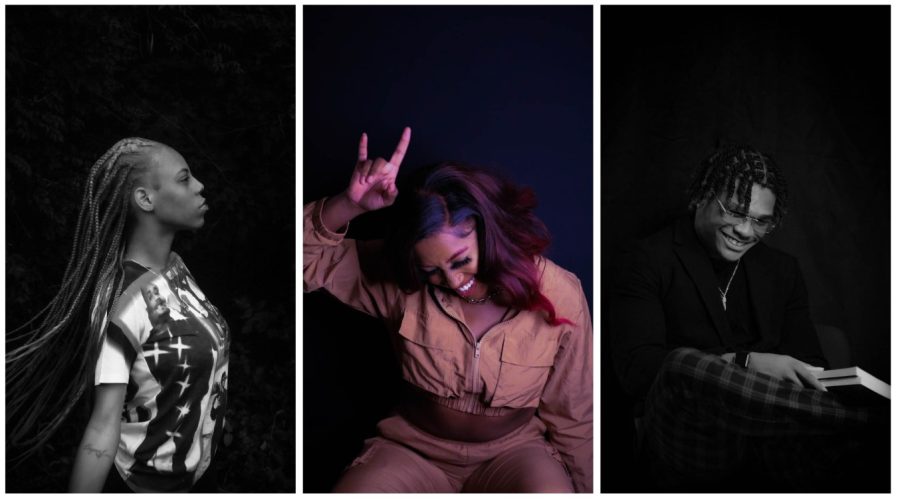 From time to time the photographers on staff will publish a series of portraits showcasing their talents behind the camera. Below is a link...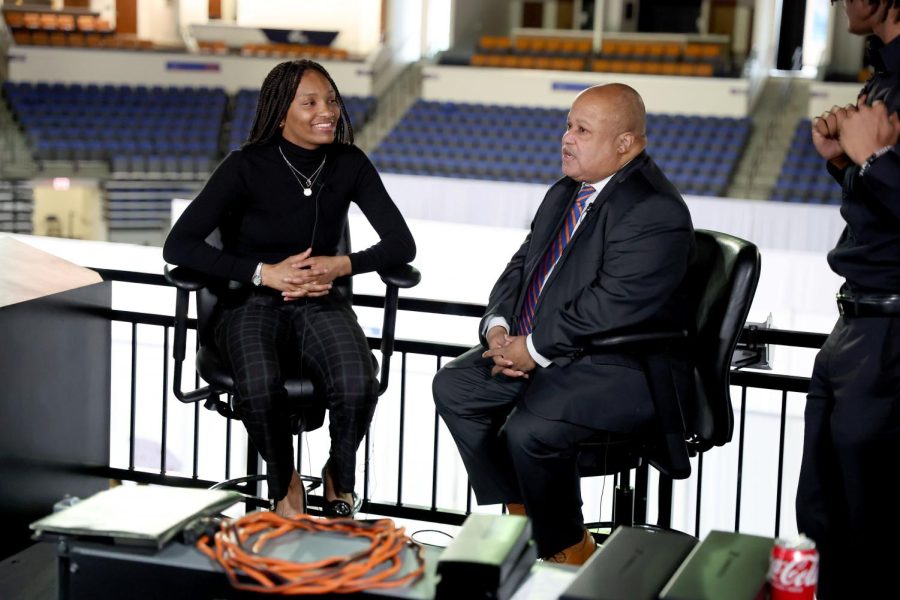 The average Virginia State University student is much like any other college student. They enter as a freshman unable to think four years into...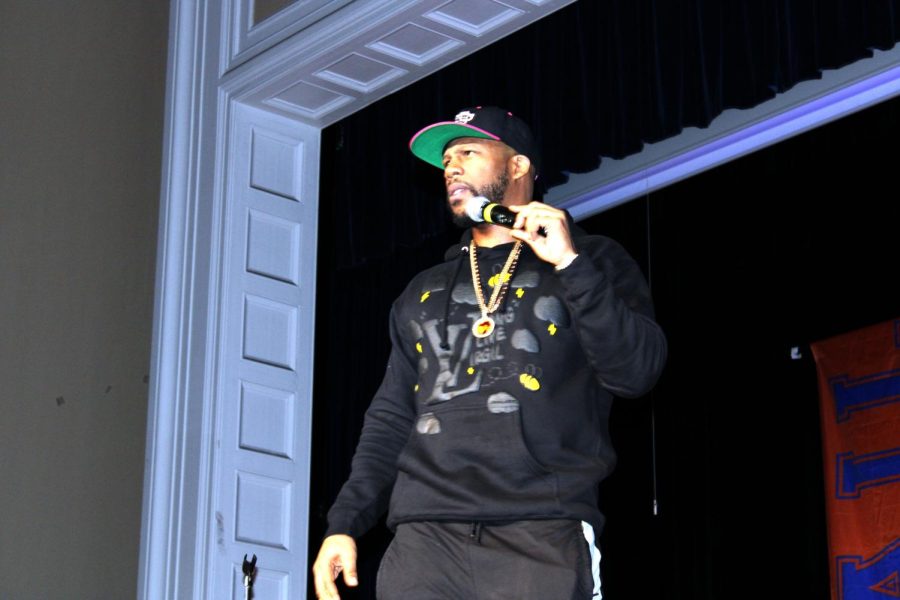 On Thursday, Feb. 9, the "What in the Hail State" Comedy Show was held in Anderson Auditorium. The host, Zoie Fenty,...