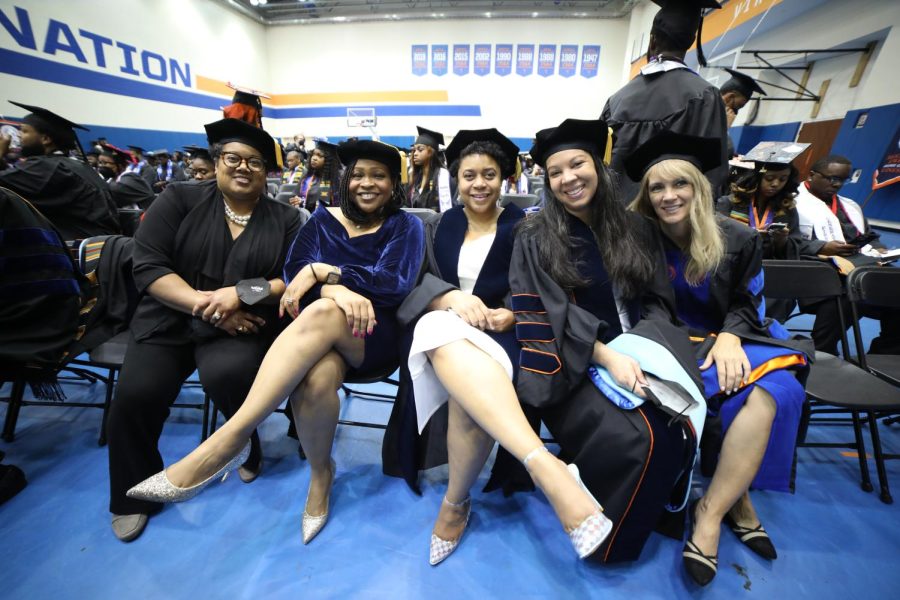 The Virginia State University Graduate Student Association (GSA) intends to have a greater impact on the recruitment and retention of students into graduate school. GSA President Chiwale Farrow...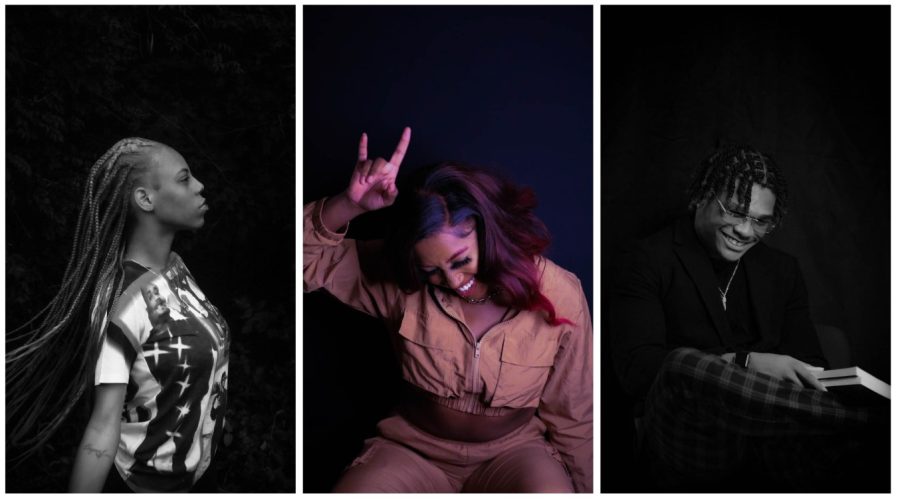 From time to time the photographers on staff will publish a series of portraits showcasing their talents behind the camera. Below is a link...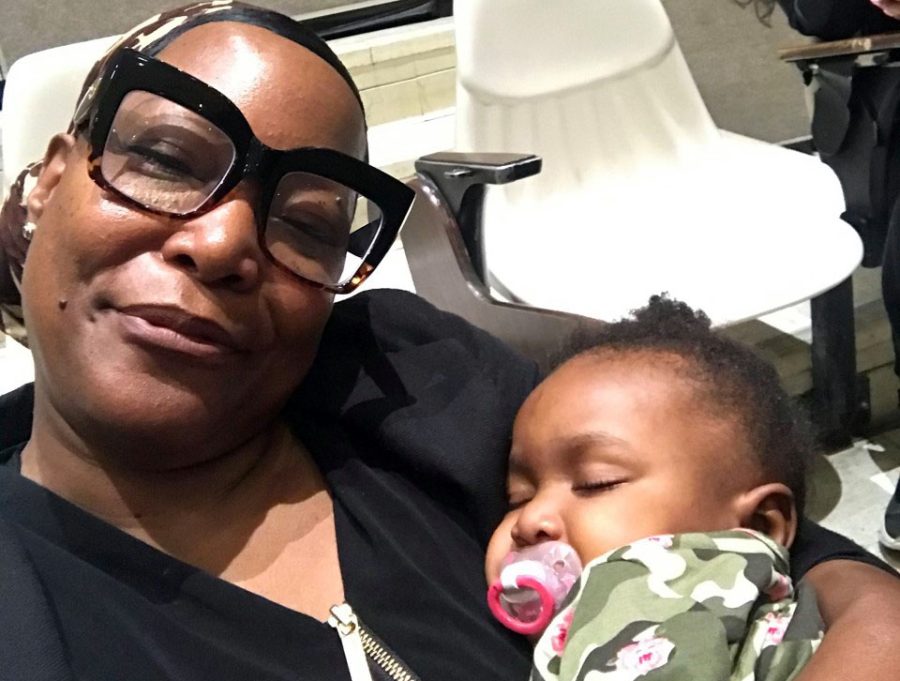 Virginia State University is one of four schools that will receive funds from the Department of Education's Child Care Access Means Parents...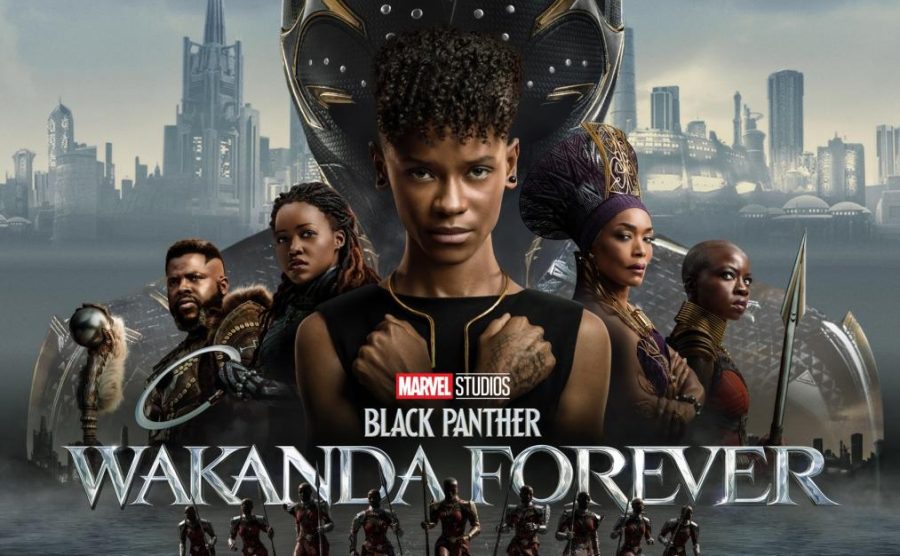 Black Panther: Wakanda Forever" is a movie that every person should go watch, especially if you are a young black student....