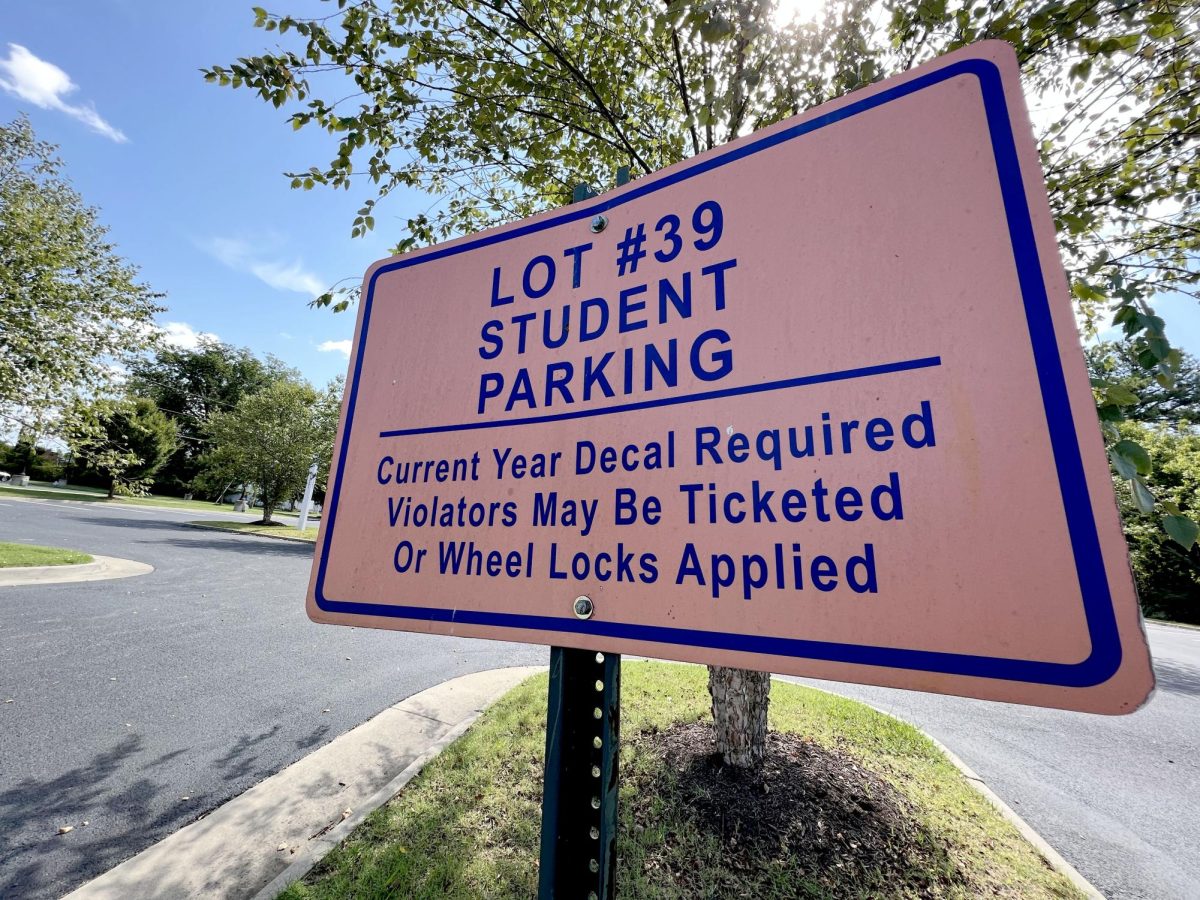 August 21 marked the first day of classes for students at Virginia State University. Droves of cars loaded through the front gates. Traffic jams and congestion spilled on to neighboring streets...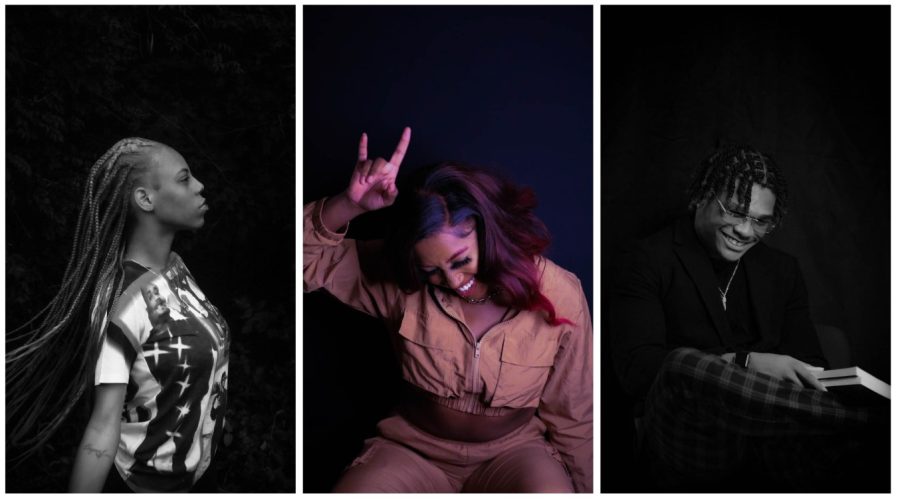 From time to time the photographers on staff will publish a series of portraits showcasing their talents behind the camera. Below is a link...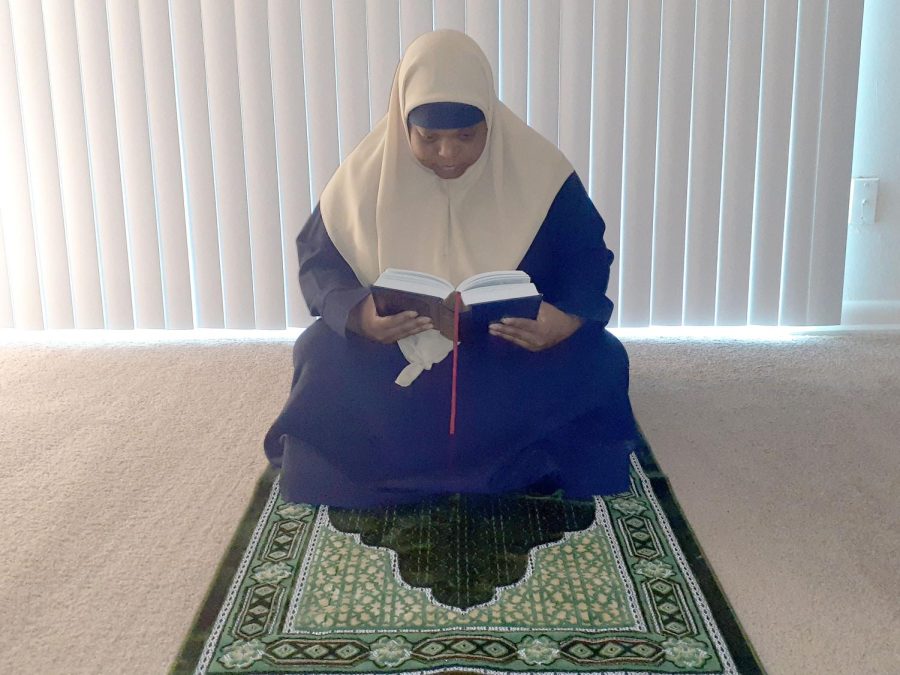 One of the five obligations of a  Muslim, is to fast during the month of Ramadan. Muslims use the lunar calendar to determine the start of each...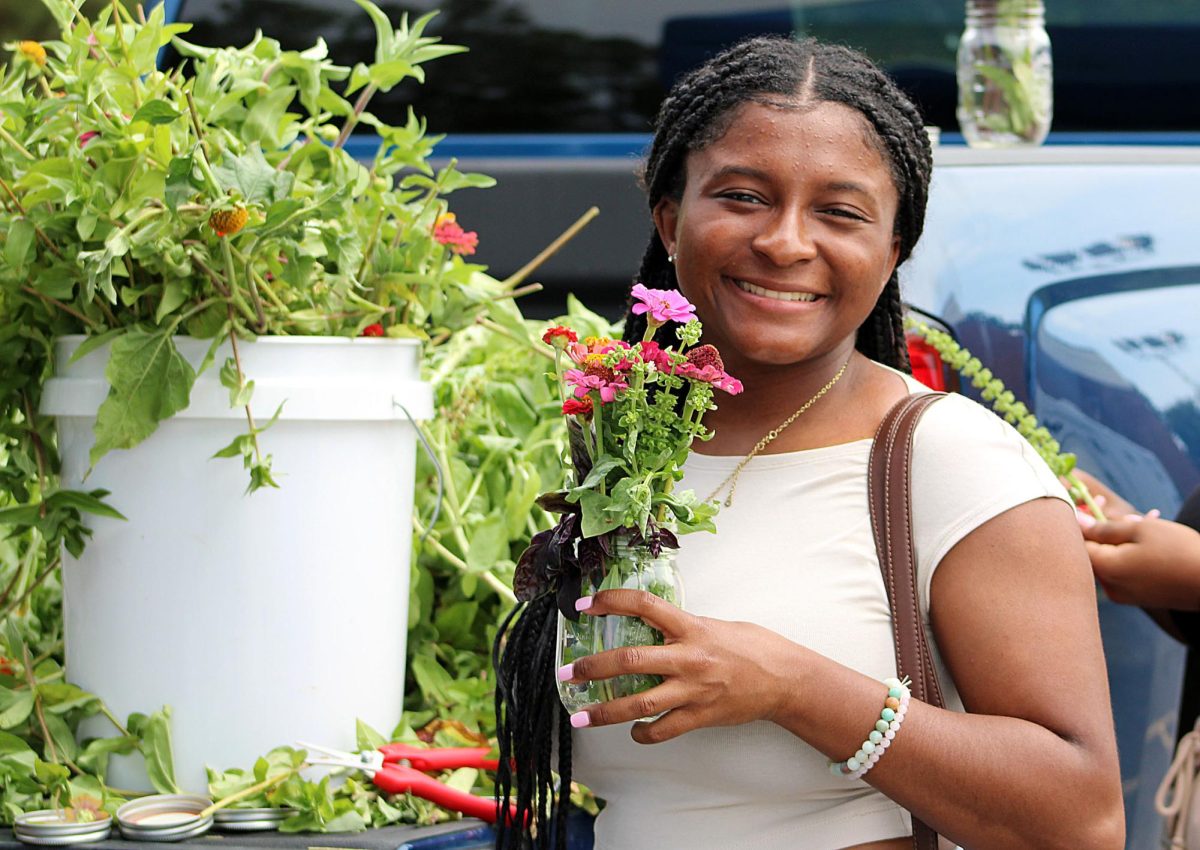 On Thursday, Aug. 24, the first of three farmer's markets took place on campus. A national grant with the Farmer's Market...