October is the allotted month for Breast Cancer Awareness. This month also marked the anniversary of my mother's passing. She fought breast cancer not once, but twice and the second time it came back with a vengeance. 
The National Breast Cancer Foundation (NBCF) says one in eight women in America will develop breast cancer in their lifetime.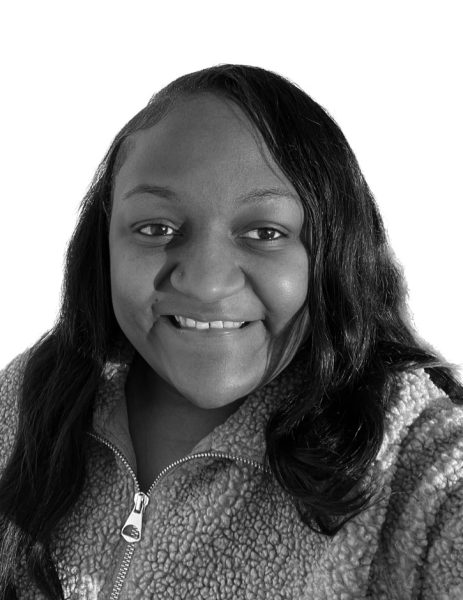 There are several different types of breast cancers that women can experience.
My mom was diagnosed with Triple Negative Metastatic Breast Cancer. This particular type of breast cancer is estrogen-receptor-negative, progesterone-receptor-negative, and HER2-negative. This means that chemotherapy is the only option diagnosed women have to fight this. 
Story continues below advertisement
I remember my mom would go to treatments and come home drained, tired, and worn out. Some days were better than others. 
She didn't let cancer stop her. She would go into work, go food shopping, get her hair done, and do regular tasks. 
Eventually, her diagnosis took a turn. The cancer began to spread to major organs like her brain and lungs. Her bones and liver grew cancerous legions too. 
Summer 2022 was eye-opening for my family and me. It's like a blindfold was snatched from our eyes and we were forced to really accept my mom's fate. 
Sadly, on Oct. 16, she succumbed to cancer. 
Her passing made me realize that my sister and I need to be more proactive with our health and more specifically, our breast health. 
According to NBCF, Black women who are diagnosed with triple-negative breast cancer are 28% more likely to die than white women with the same diagnosis. 
The American Cancer society quotes that Black women are 41% more likely to die from breast cancer. What's even more shocking is there are reportedly less Black women diagnosed with breast cancer than white women. 
As Black women, we have to keep a few things in mind to help prevent breast cancer.
Changing our diets and increasing physical activity is beneficial. Limiting smoking and alcohol intake helps too. Annual mammograms as early as 25 seems intimidating, but ultimately, it's necessary.
Even with these changes, there's still more work to do. Researching family history and genetics can determine risk factors also.
A quick Google search will show you how to do breast exams yourself. 
The Susan G. Komen foundation is the nucleus of all things breast cancer. Their website offers tons of information on risk factors, statistics, and more. If you want more details on breast cancer, head to komen.org and educate yourself about breast cancer.